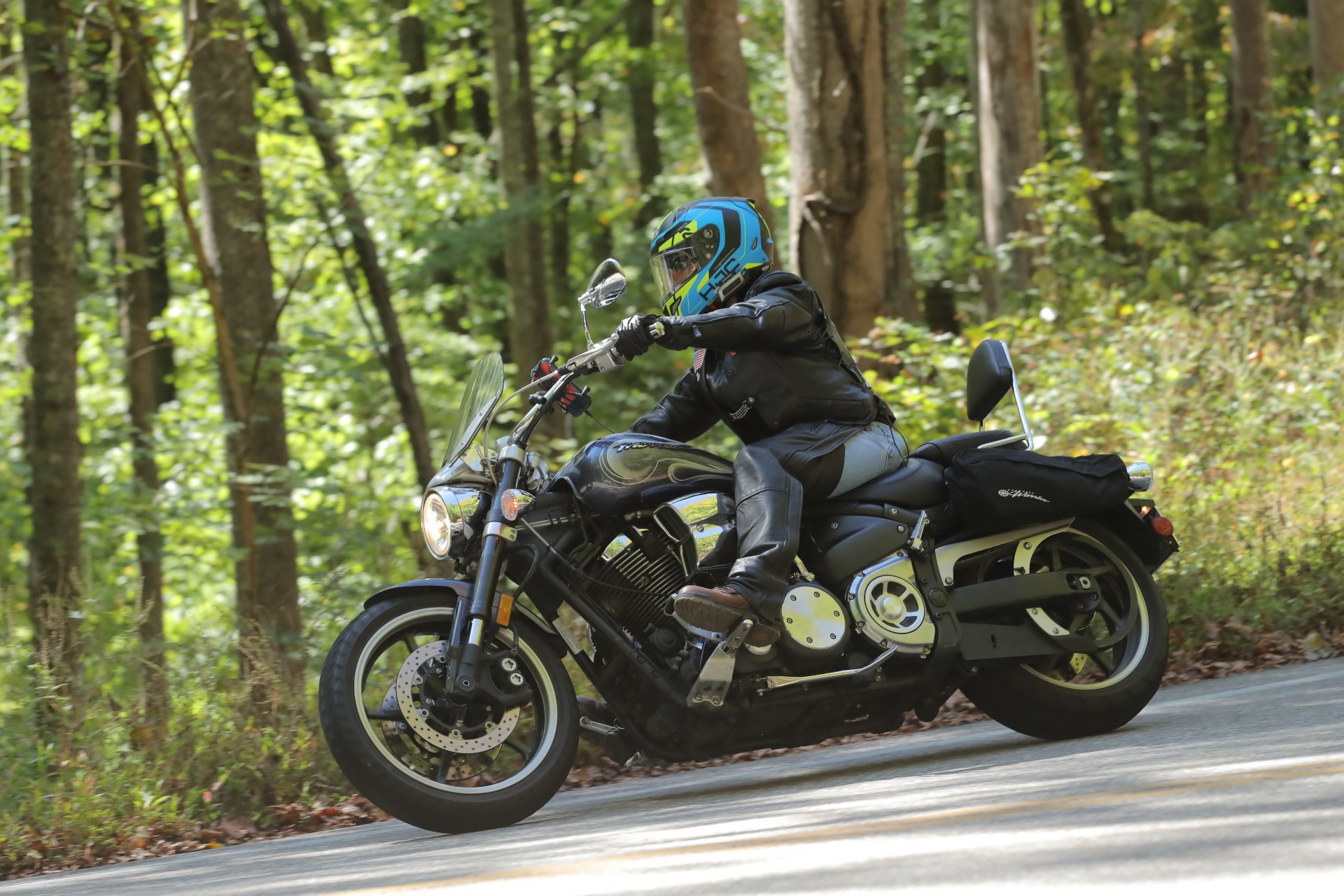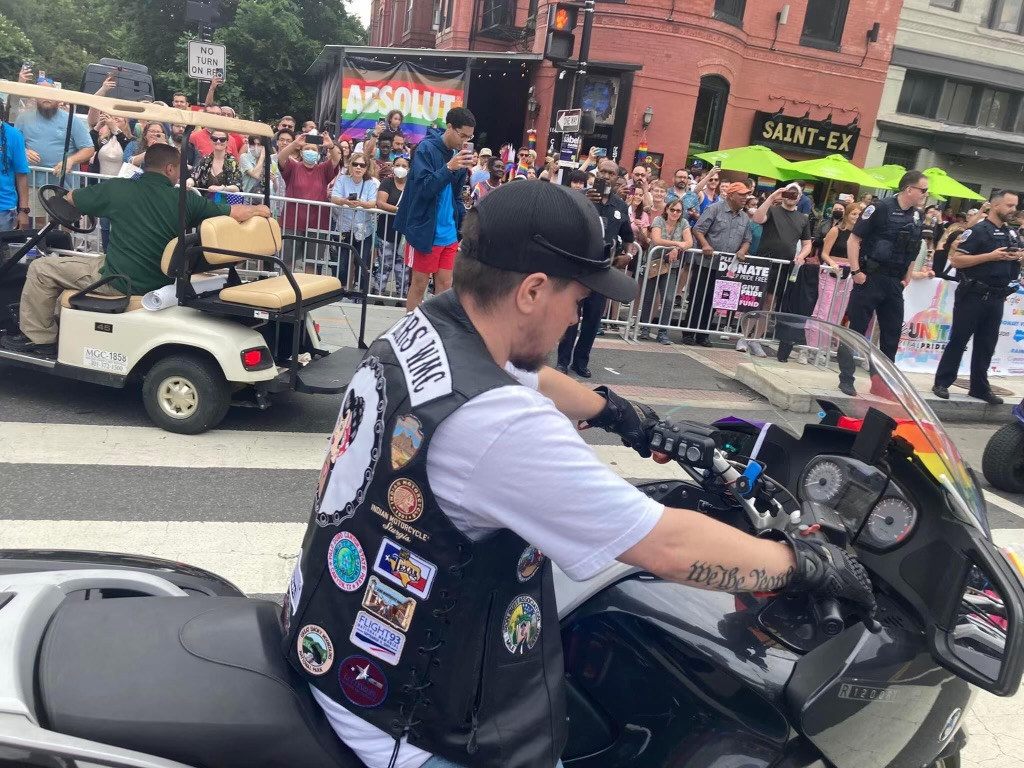 Out Riders Women's Motorcycle Club is for Women of the LGBTQ community who love to ride motorcycles in and around Maryland, Virginia and Washington D.C. We are dedicated to good times and fun rides! In order to join, you must have a valid license, insurance, a motorcycle (minimum 250cc) or a spouse/significant other of an active member.
Feel free to contact us for more information.
ORWMC Tail of The Dragon Trip
Outriders Women's Motorcycle Club (ORWMC), was founded in January 2014, by a small group of lesbian motorcycle riders who were looking for a motorcycle group focused on riding, community, friendship, and having a good time with other LGBTQ+ community.